All Classrooms
(2 Classrooms listed)
NET/JRF PAPER-1/2
General paper
English Literature
View Details
NET/JRF PAPER-1/2
General paper
English Literature
View Details
NTA NET/JRF
In this classroom we will be cover the entire syllabus of ugc net prescribed by NTA.Along with that we will also do a doubt clearing session after each unit of syllabus.
View Details
Your Request is Submitted.
Teacher will connect with you soon.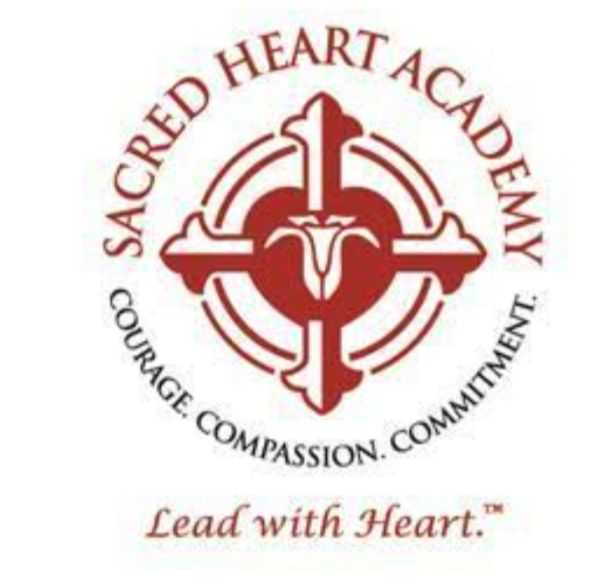 sacred heart academy
Tell Us About You
We need this information so that tutor can connect with you.
Our Online Classroom Benefits
Live Class Interaction
Ask your questions and get your doubts
clarified during live class
Recorded Lectures
Access our lecture recordings anytime
from mobile, tablet or PC
MCQs and Assignments
Take our online tests and get instant
evaluation about your progress
Study Material
Download Class Notes and revise
anytime offline
Our Online Classroom Benefits
Live Class Interaction
Ask your questions and get your doubts
clarified during live class
Recorded Lectures
Access our lecture recordings anytime from
mobile, tablet or PC
MCQs and Assignments
Take our online tests and get instant
evaluation about your progress
Study Material
Download Class Notes and revise anytime
offline
About Institute
Social Links